What is the Cloud? – Definition
The cloud is a term referring to  accessing computer, information Technology (IT), and software program packages through a network connection, often by accessing data centers using wide area networking (WAN) or Internet connectivity.
It has been observed that almost all  IT resources can stay within the cloud: a software program software or application, a service, or a whole infrastructure.
For example, if a business wanted to build an IT infrastructure, typically it would install the servers, software, and networking resources it needed, but nearly all of those services and resources are now accessible by going to third parties that offer them in the cloud.
So we can say  'Cloud' is a metaphor for the Internet.
In fact, cloud symbols are repeatedly used to depict the Internet on diagrams. If you think of the Internet as a virtual 'space' that connects users from all over the globe, it is like a cloud, sharing information by the way of networks.
Information and data is stored on physical or virtual servers, which are maintained and controlled by a cloud computing provider, such as Amazon and their AWS product. As a personal or business cloud computing user, you access your stored information on the 'cloud', via an Internet connection.
Advantages
Cloud computing has many advantages. It's often faster to provision the service, and in many case you can gain access to it instantly. Remote users can access cloud resources from wherever they have a connection, rather than being limited by physical geography.
It is often divided into three categories: private, public, and hybrid, referring to who has access to the services or infrastructure. Public-cloud services are made available to anybody that wants to purchase or lease the services. Private-cloud services are built by enterprises for use by their employees and partners only. Hybrid-cloud services combine the two.
The concept has grown over time, to include just about any service that can be provisioned quickly via a network connection, often using the Web or mobile applications. For example, a customer could order up Web hosting in the cloud (Amazon or Rackspace), or consume digital media services such as movies and music on demand in the cloud (Apple iTunes, Amazon, and Netflix), storage (Dropbox or Google Drive), email (gMail ), or even contract for housing and transportation services (AirBnB or Uber). Business software such as Microsoft Outlook, once predominately reached on local networks or computers, is migrating to applications accessible by the cloud.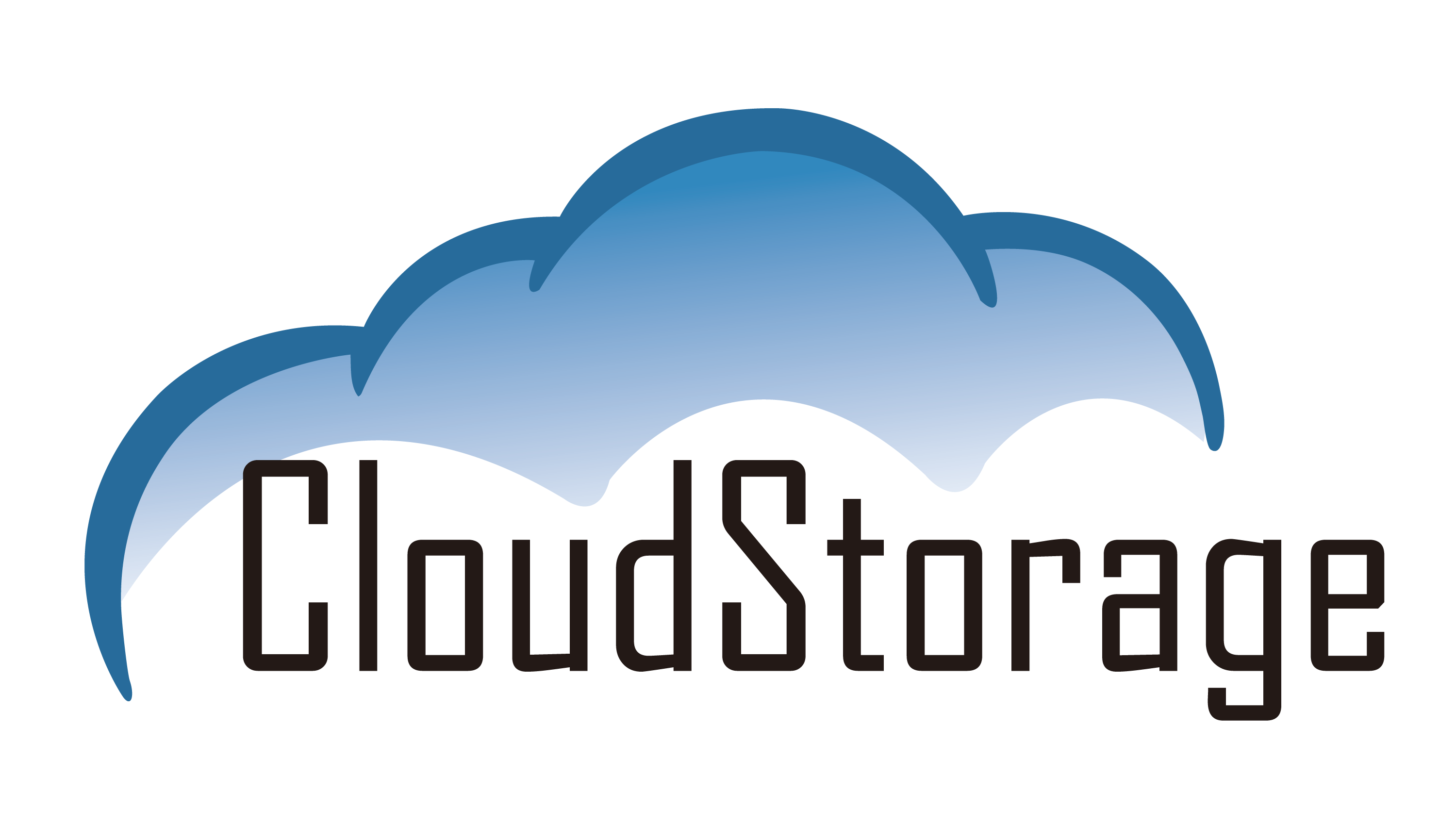 The many cloud services provided by cloud service providers (CSPs) often fall into one of three categories: Software-as-a-Service (SaaS), a computing platform for developing or hosting applications, known as Platform-as-a-Service (PaaS); or an entire networking or computing infrastructure, known as Infrastructure-as-a-Service (IaaS).
Above mentioned is the three main categories of cloud service technology.
Virtualization technology is key for cloud computing because it allows physical servers, storage, and networking services to be partitioned on demand, using software, to be provisioned for customers on the fly.
Deployments and services have grown rapidly in recent years, promising cost savings and greater flexibility over traditional private data centers. It also enables enterprises and consumers to buy just about any IT function as a service in the cloud. This has spurred massive demand for technology that is geared for the cloud – whether it's software, networking services, or business services.
Note : There are many reasons to use the cloud, but the main reasons are convenience and reliability. Saving a file to the cloud ensures that you'll be able to access it with any computer that has an Internet connection, so you won't need to worry about using CD-ROMs or USB flash drives. The cloud also makes it much easier to share a file with coworkers and friends.